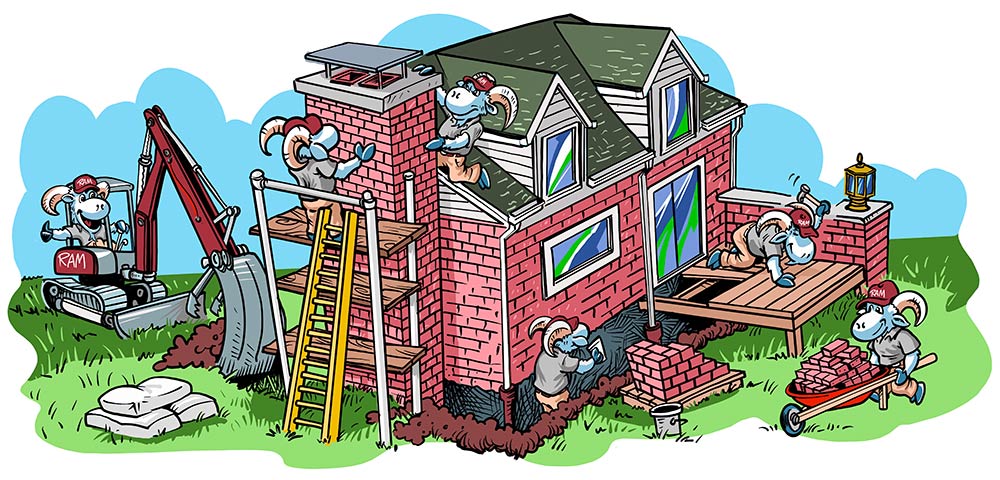 Ron Hill has been illustrating for books, magazines, ad campaigns and other media since 1980. He graduated from the Art Institute of Pittsburgh after studying commercial art in high school in Solon, Ohio. His first job in a commercial art studio in Cleveland taught him that adaptability to different styles and applications was an absolutely necessary skill, and he learned to work in many different styles and mediums.
He has experienced a revolution in the production of media, having participated in the digital revolution which began in the 1980s. Most of his work now is created on an iPad Pro, as opposed to ink, paint and airbrush of the 1980s that Ron became proficient in.
FANTASY ILLUSTRATIONS
In the late 1980's and early 1990's, Ron worked with his now-Act 3 co-founder Jaime Lombardo on commissioned ink illustrations for Dungeons and Dragons game publishers. Together, the two illustrators created hundreds of illustrations for 30+ books, including licensed games for Star Wars, Indiana Jones and The Lord of the Rings.
VISIT THIS PAGE FOR ORIGINAL ART THAT IS AVAILABLE FOR PURCHASE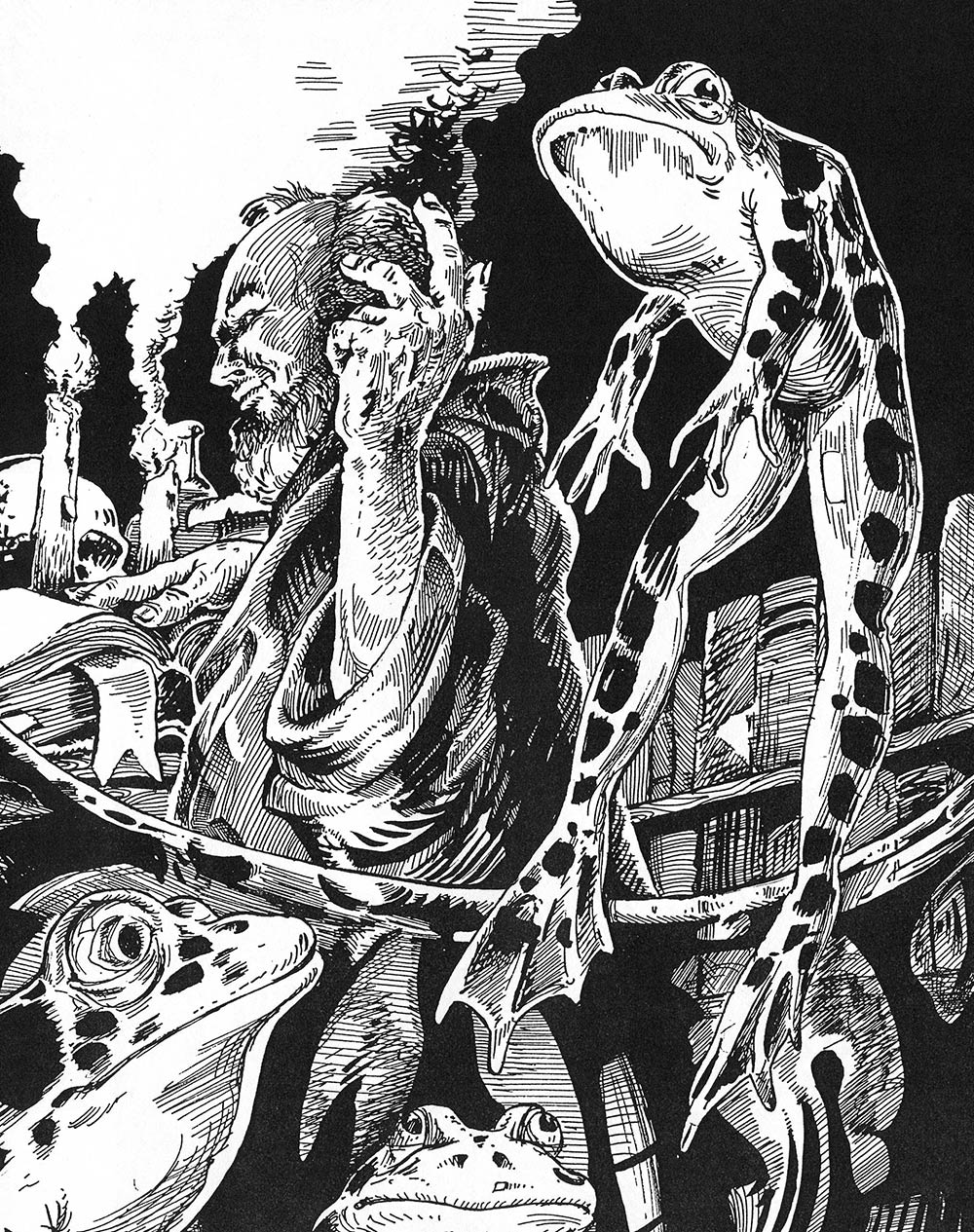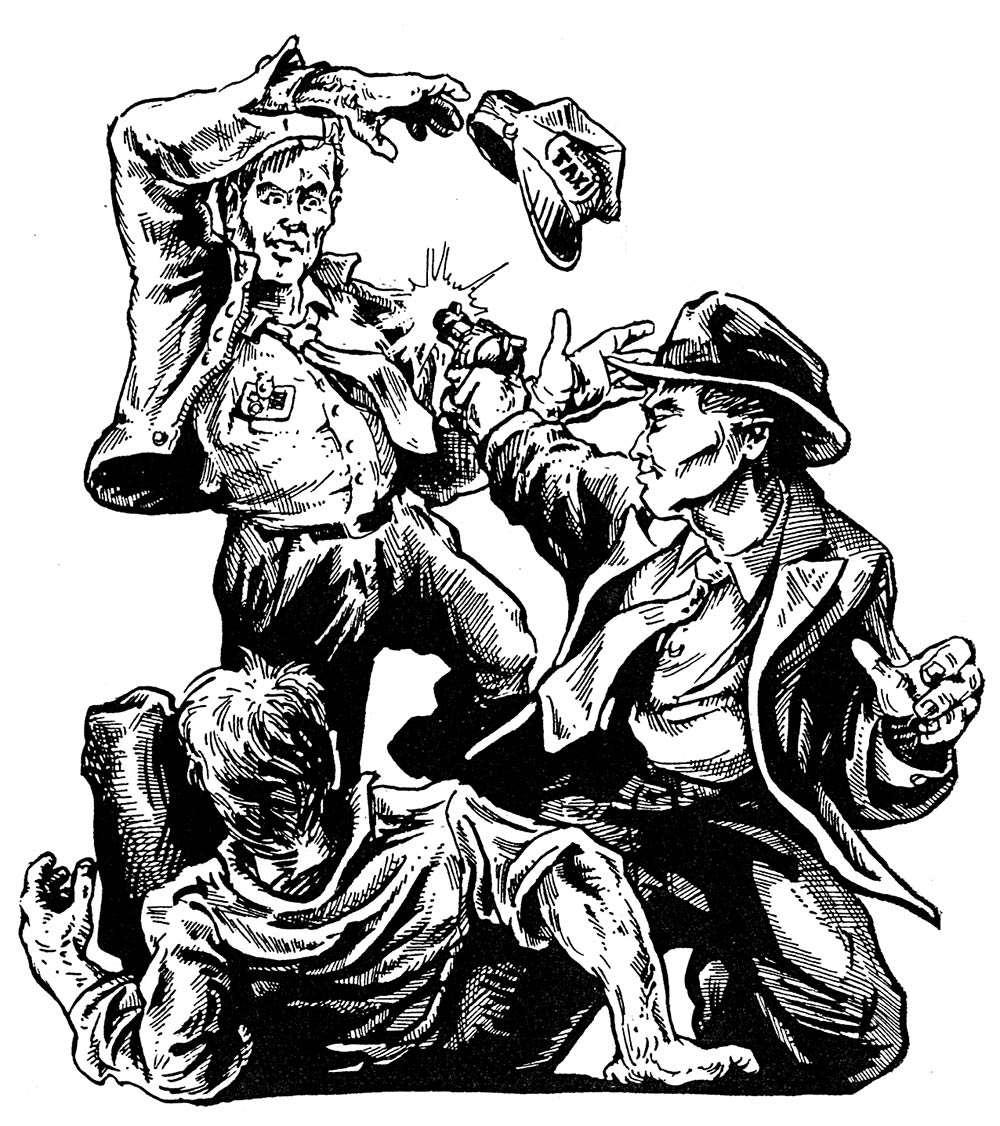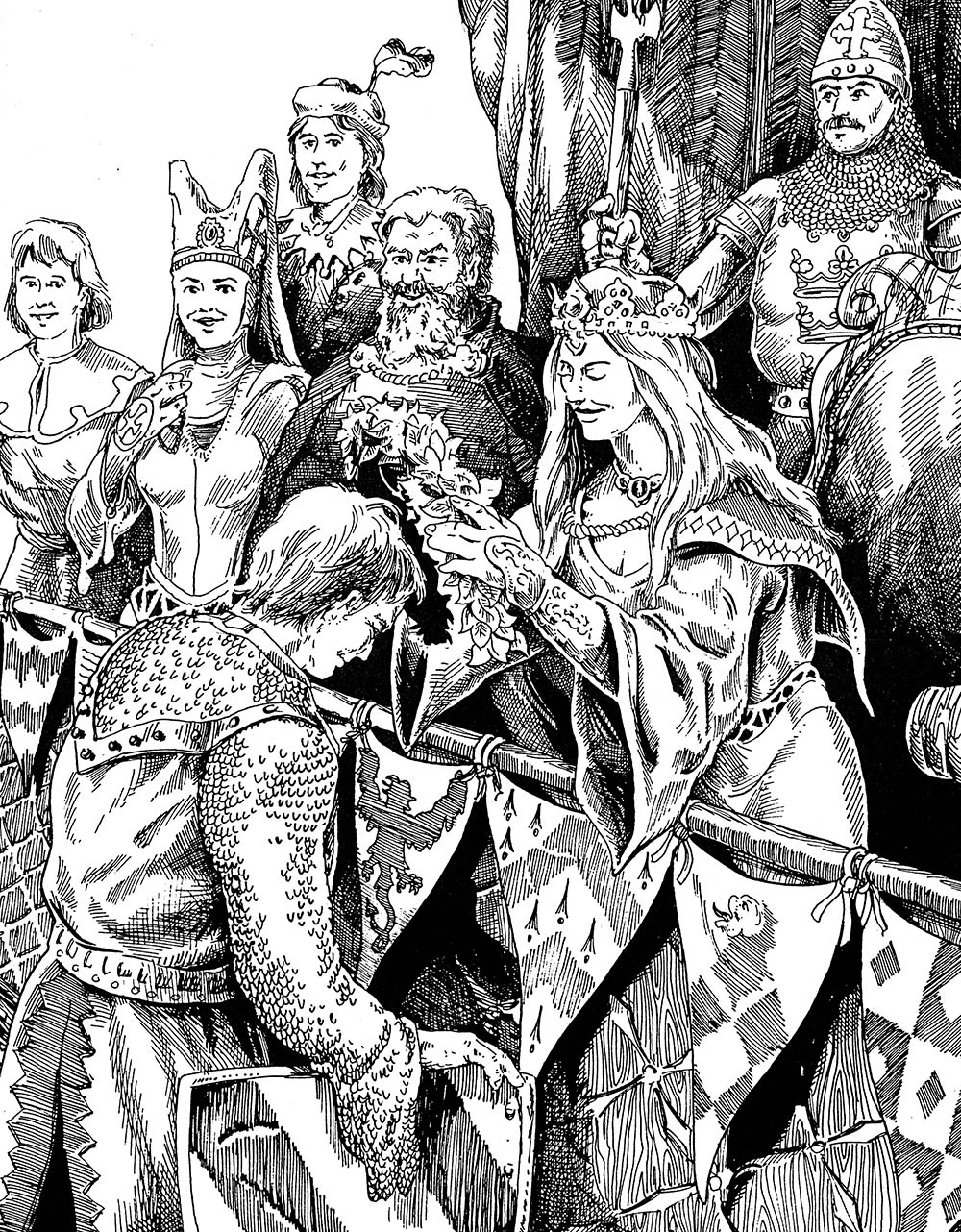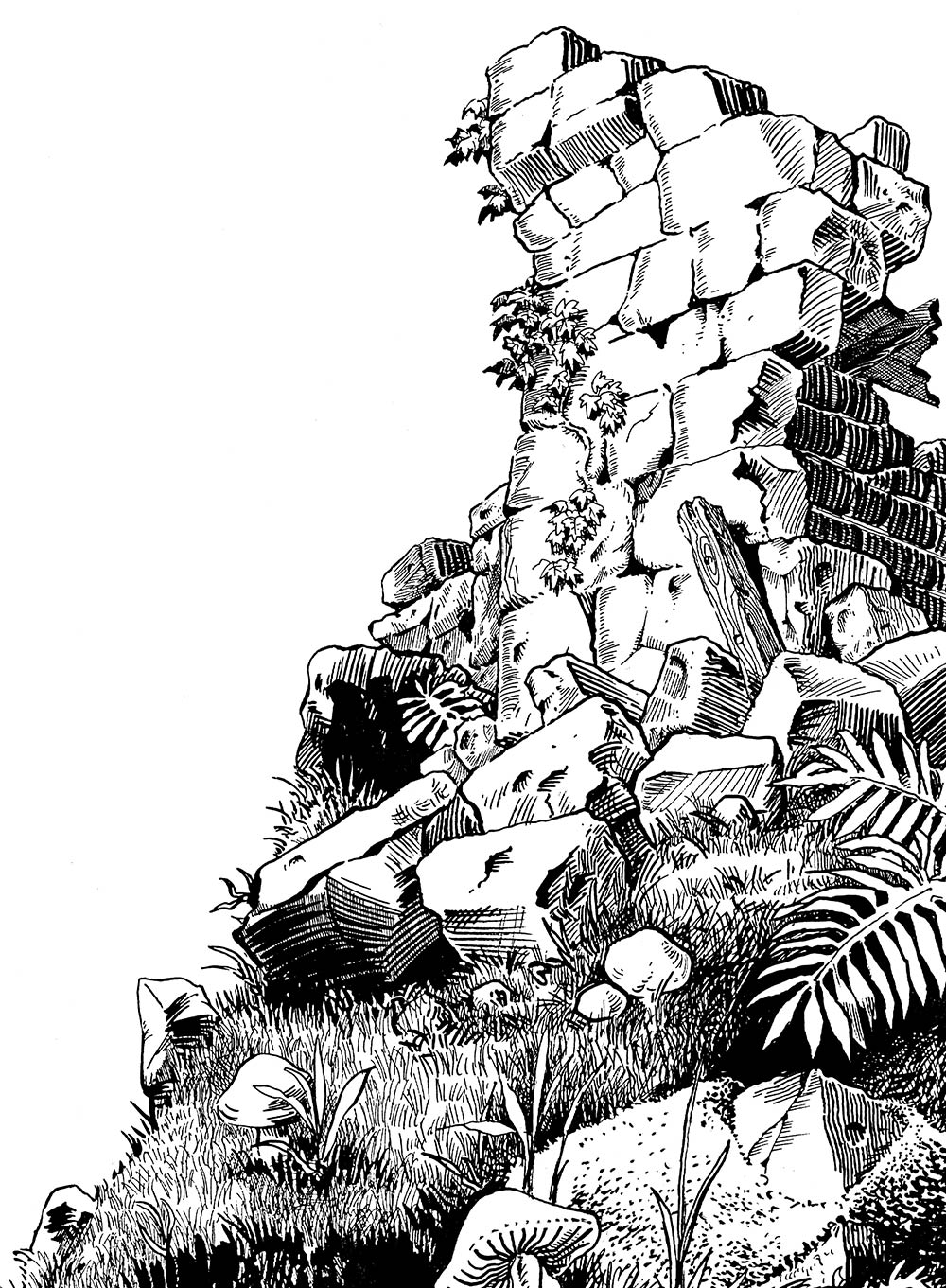 THEOLOGICAL ILLUSTRATIONS
Starting in 2000, Ron was commissioned by Westminster-John Knox Press to develop the cartoon style and illustrate fifteen books over the next fifteen years in their Armchair Theologian Series, highlighting and illuminating each volume with as many as 80 editorial cartoon-style illustrations. All of the books are still in print and translated in half a dozen countries.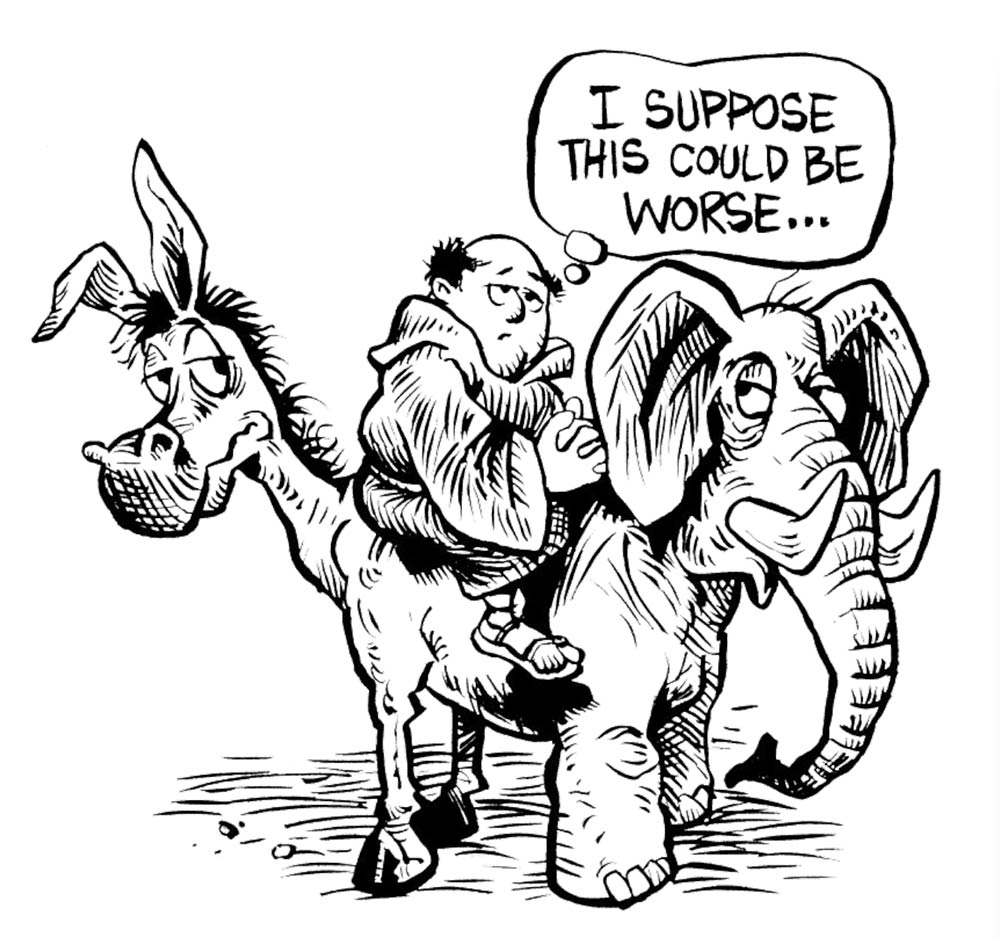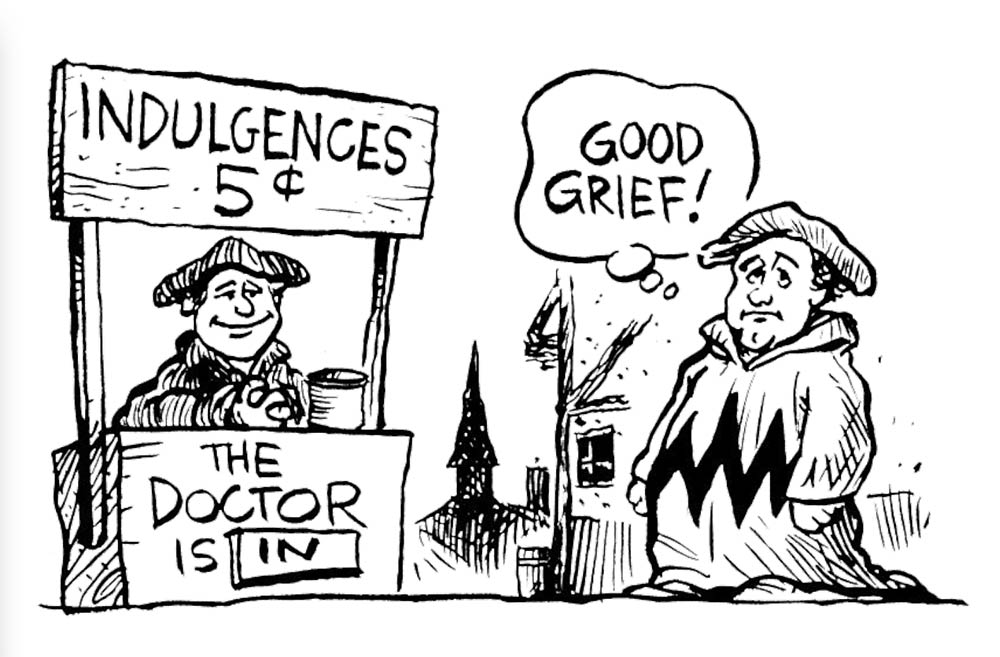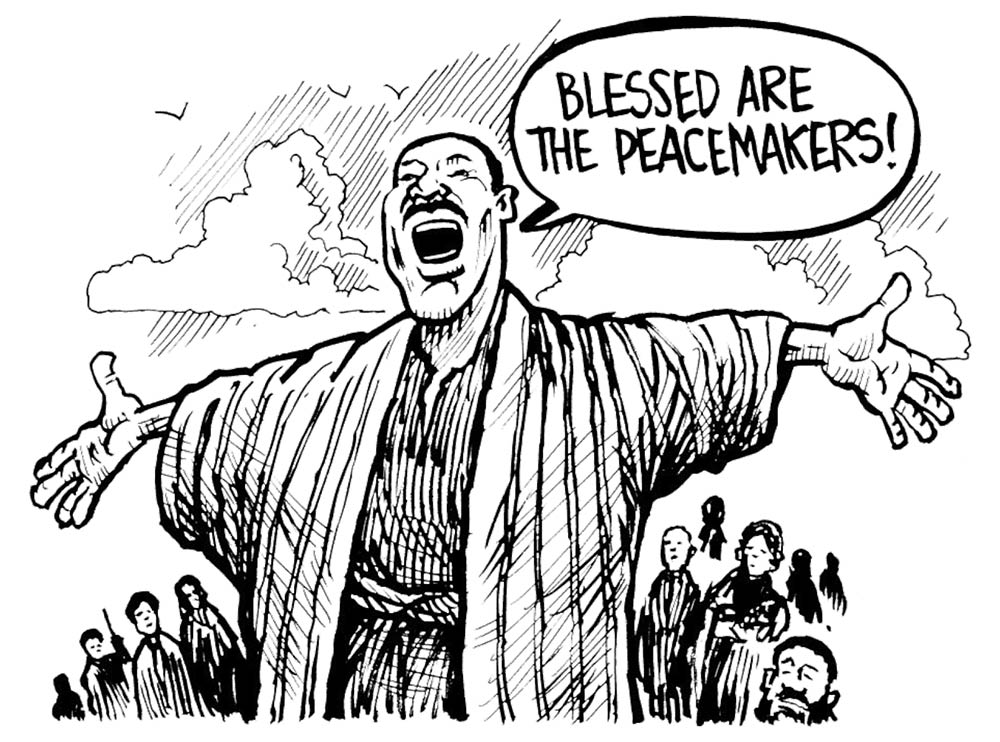 COMMERCIAL ILLUSTRATIONS
Since forming Act 3 LLC in 2016, all of Ron's illustration work is conducted under this creative media firm located in Cleveland's Larchmere neighborhood, for which Ron also serves as a creative director. The following samples are just some of Ron's Act 3 illustrations, for books, technical and medical resources and presentations, web sites, advertising media and editorial magazines.