Ever since he could hold a crayon, Ron Hill has been creating images. He began with penciled copies of Charlie Brown and Pogo, he then moved on to detailed paintings of heroic subjects like Doc Savage and Star Wars. Professionally, Ron has been providing caricature entertainment for private and corporate events, gift caricature commissions, and illustration services for over four decades.
Since graduating from The Art Institute of Pittsburgh in 1982, Ron has worked as a cartoonist, illustrator, caricaturist, creative director, author and business manager. Ron was born in Cleveland, and after graduating, he moved back to Cleveland and started a long career in commercial art, working at Morgan Studio, StudioGraphics Advertising and a busy freelance career. A past president of the Northern Ohio Illustrators Society, he is a member of the American Association of Editorial Cartoonists.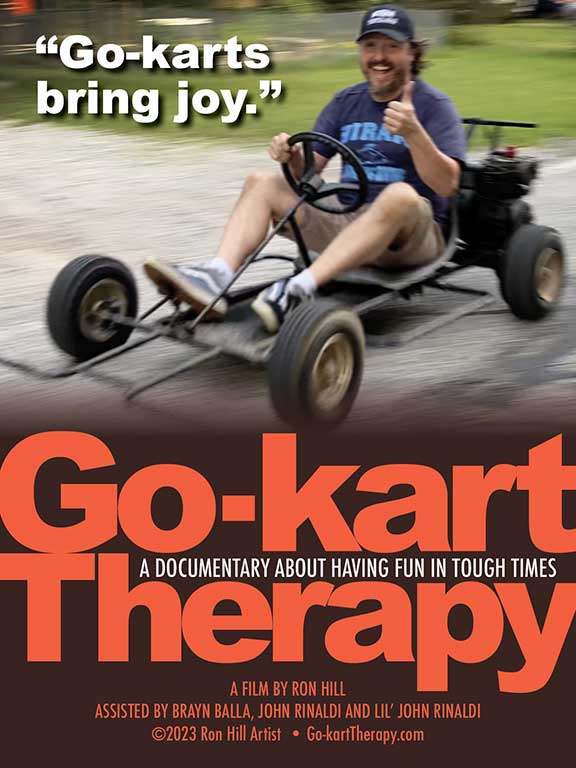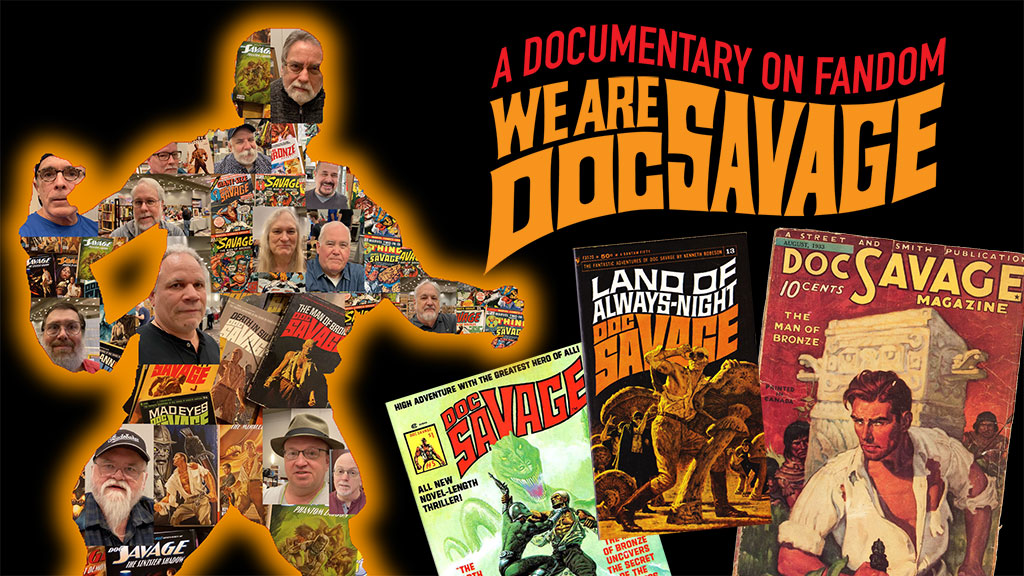 His editorial cartoons have appeared in Northeast Ohio newspapers since 1999, and he has authored three books, published by Act 3: Edutoons, Act 3 2016, The Usual Suspects, Act 3 2019, BB BluesBird and the Terrible, Horrible, No Good, Very Bad Year, Act 3 2021,and most recently, One Bird Two Birds Red Bird BluesBird, Act 3 2022.
Ron's light-hearted documentary, Go-kart Therapy, completed in June of 2023, has been invited to be screened in a world premiere at the Chagrin Documentary Film Festival, held October 3-8, 2023 in Chagrin Falls. This prestigious showcase of world-class documentaries is in it's 14th year.
We Are Doc Savage: A Documentary on Fandom is currently in production. This is a a look at the aging fan-base of a 1930s-era pulp hero, Doc Savage, The Man of Bronze. Doc Savage is arguably the first super-hero, preceding and inspiring many iconic heroes such as Superman, Batman and Indiana Jones. Ron has gathered almost 40 interviews with his intrepid iPhone… the characters, creators and collectors keeping Doc's legacy alive. Currently entering post-production, this feature-length documentary is scheduled for completion in 2024.